ASK OUR SALES REPRESENTATIVES FOR FLAT FEE ($29.95/MONTH) PROGRAM
FREE Terminal
NO Annual Fee
LOWEST Rate Guarantee
NO Contract
NO Upfront Costs
FAST & EASY Approval
24 to 48 Hour Funding
EXPERT 24/7 Live Customer Service
SUPPLIES FOR YOUR TERMINAL / POS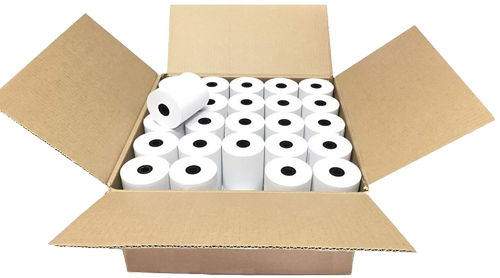 MERCHANT SERVICES
CREDIT CARD PROCESSING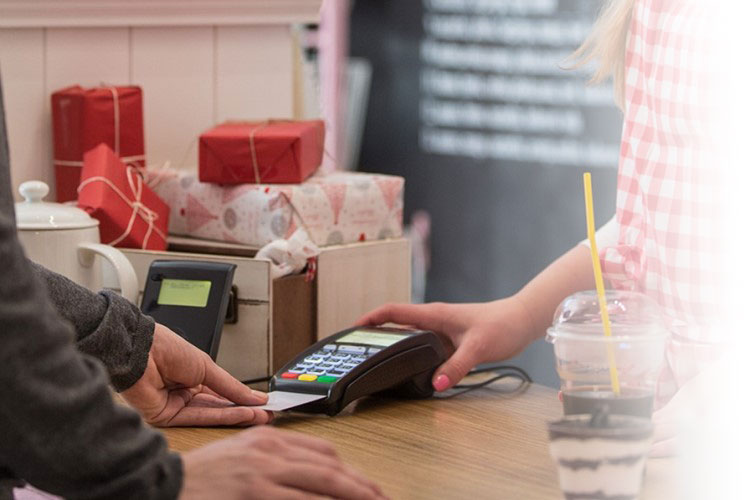 RESTAURANT
POS for Fast Food, Restaurant, Noodle House, Sea Food
RETAIL
Salon, Educational Center, Medical Office, Super Market, Grocery...
SERVICES
Credit card processing, mobile apps, website service
E-commerce
Online store, payment gateway, online processing
FLAT RATE | INTERCHANGE-PLUS | CASH DISCOUNT
LOW PRICE GUARANTEE
PAYMENT GATEWAYS
e-Commerce | Online Retailers | Online Payment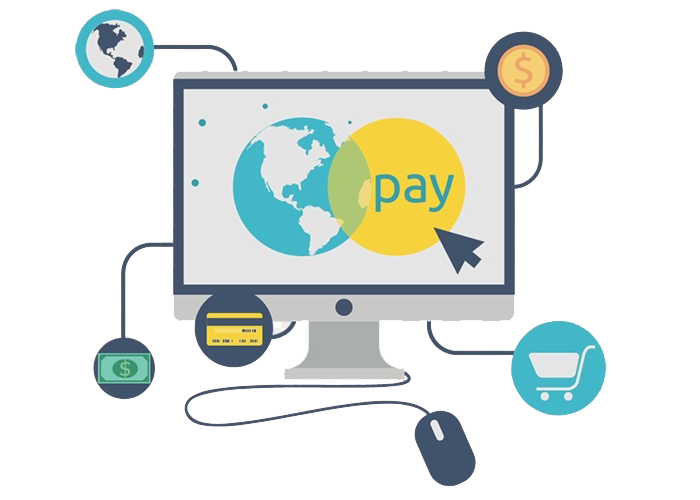 e-Commerce
Shopping Cart, Online Store
Virtual Point of Sale
Recurring Billing, Online Report
Mobile Payment
Mobile Wallet, Contactless Payment
SECURE | FAST | SIMPLE
LOW PRICE GUARANTEE
$100,000 MERCHANT DATA SECURITY PROGRAM
We have put together the industry's most Fully Comprehensive PCI Compliance / HIPAA Breach and Merchant Data Security Protection Program. Unlike other basic breach programs, coverage is not limited to only response costs.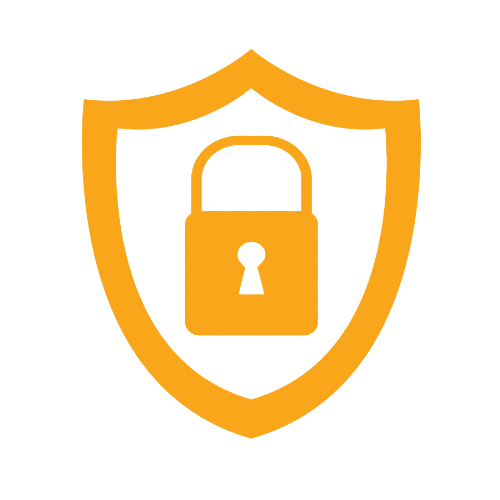 • $100,000 Merchant data security program
• Card brand assessments, fines, fees, penalties
• Regulatory assessments, fines, fees, penalties including HIPAA
• Post-breach chargebacks (including fees)
• Forensics costs (PFI)
• Notification costs including legal consultation
• Credit monitoring
• Protection for Personal Identifiable Information
• Cost to reissue cards to customers
• Legal defense costs to defend regulatory action
• Data restoration
• Crisis Management and Public Relations
• Cyber Extortion & Ransomware costs
• Equipment/Software Updates
• QSA services as required by Card Brand
EQUIPMENTS
POS | EMV TERMINALS | WIRELESS TERMINALS | MOBILE DEVICES
RELIABLE | FAST | PCI COMPLIANCE
LOW PRICE GUARANTEE
FREE WEBSITE SERVICE
Sign up now and receive a standard website for your business.