TERMINALS
SMART TERMINALS | WIRELESS TERMINALS | MOBILE DEVICES
SMART TERMINALS
Counter top and Wireless options available. Supports EMV/NFC/Swipe and contactless payments.
WIRELESS TERMINALS
Brand new wireless terminals perfect for restaurant owners, trade shows and anyone on the go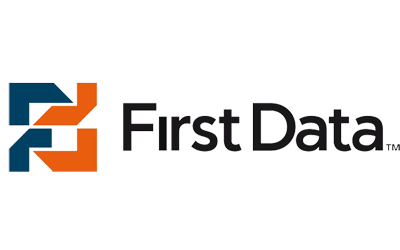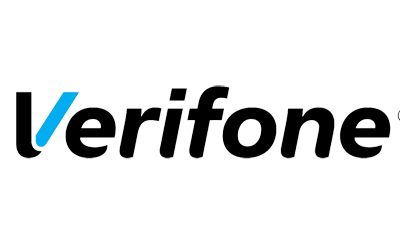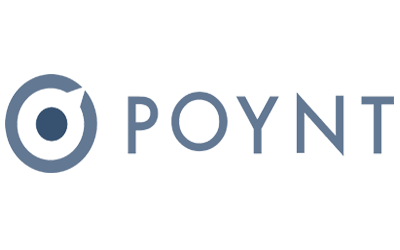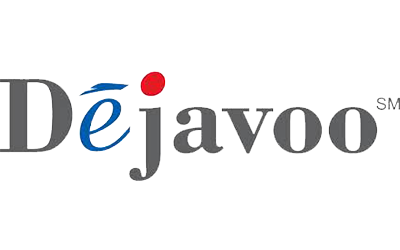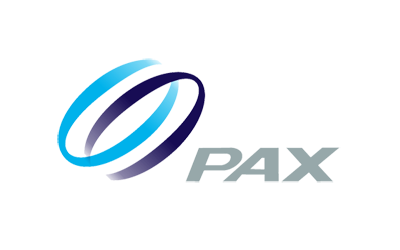 COUNTERTOP TERMINALS
VX520 | PAX S80 | FD130 | DEJAVOO Z8 | DEJAVOO Z11
A80
SmartDesktop payment terminal powered by Android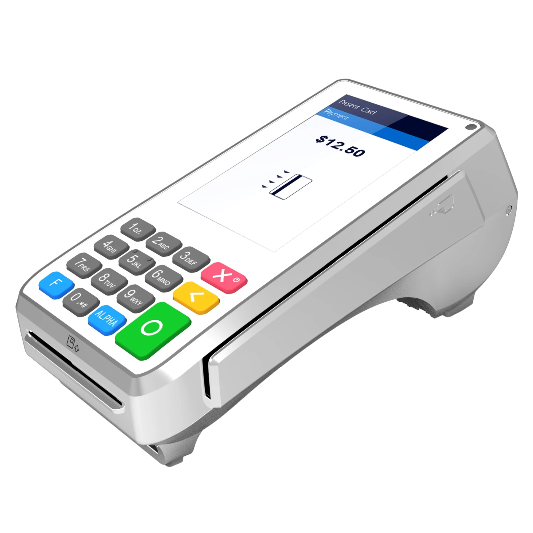 A80
MEMORY: 1GB DDR + 8GB eMMC | 1 x Micro SD Card Slot, Supports up to 32GB
PROCESSOR: Application CPU: Quad-core Cortex-A53, 1.2GHz | Security CPU: Cortex M3
CARD READER TYPES: Magnetic Card Reader | Smart Card Reader | Contactless
COMMUNICATION DEVICES: Wi-Fi | Bluetooth® wireless technology | Ethernet| Dial
COMMUNICATION PORTS: 1 x HOST USB 2.0 | 1 x Micro USB 2.0, OTG | 1 x PINpad | 1 x RS232 1 x LAN | 1 x Line | 1 x Phone
PHYSICAL: L x W x H (in): 7.12 x 3.3 x 3.19 | Weight: 13 oz
CERTIFICATIONS: PCI PTS 5.x, SRED | EMV L1 & L2 | EMV Contactless L1 |Discover D-PAS | MasterCard Contactless | Visa payWave | American ExpressPay | IC | MasterCard TQM | Interac_Flash L2
VX520
A reliable, rugged countertop device built to last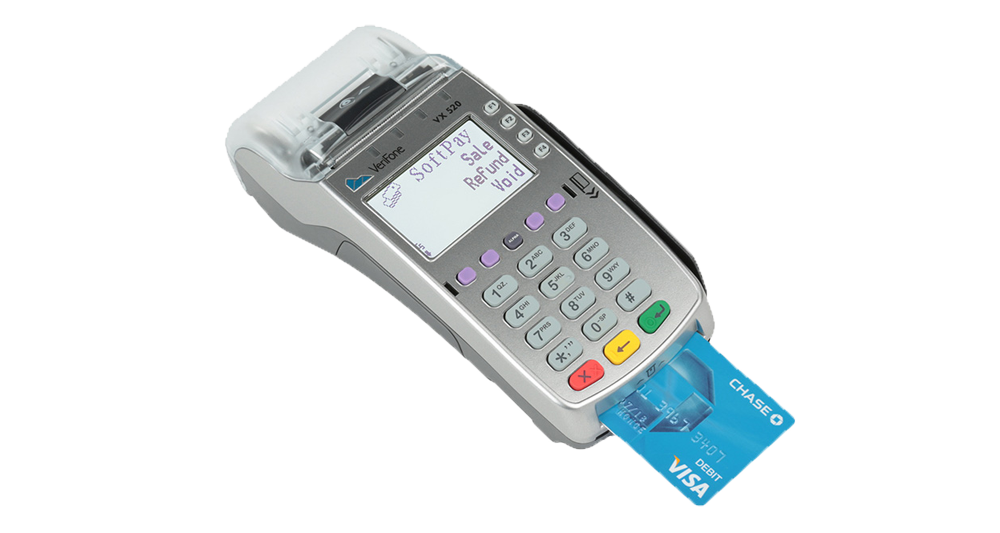 VX520
PROCESSOR
400 MHz, ARM11 32-bit RISC processor
MEMORY
160MB (128MB Flash, 32MB SDRAM)
OPERATING SYSTEM
Verix
TOUCHSCREEN
Non-touch
DISPLAY
2.6″ (128 × 64) monochrome LCD
PAYMENT ACCEPTANCE TYPES
EMV | NFC/CTLS | MSR
COMMUNICATIONS
Ethernet | Dialup | USB client | 3G (optional) | 2G (optional) | RS-232 | USB host
ACCESSORIES
Bio lid
POWER
8V DC, 2.25A or optional 9V DC, 4A
THERMAL PRINTER
24 lps, Standard: 49mm paper roll, Contactless: 40mm paper roll
SECURITY
PCI PTS 3.x approved
DIMENSIONS
203mm L × 78mm W × 87mm H; 500g weight
PAX S80
Large memory capacity | Secure & flexible platform | Optional built-in contactless | Superior connectivity | PCI compliant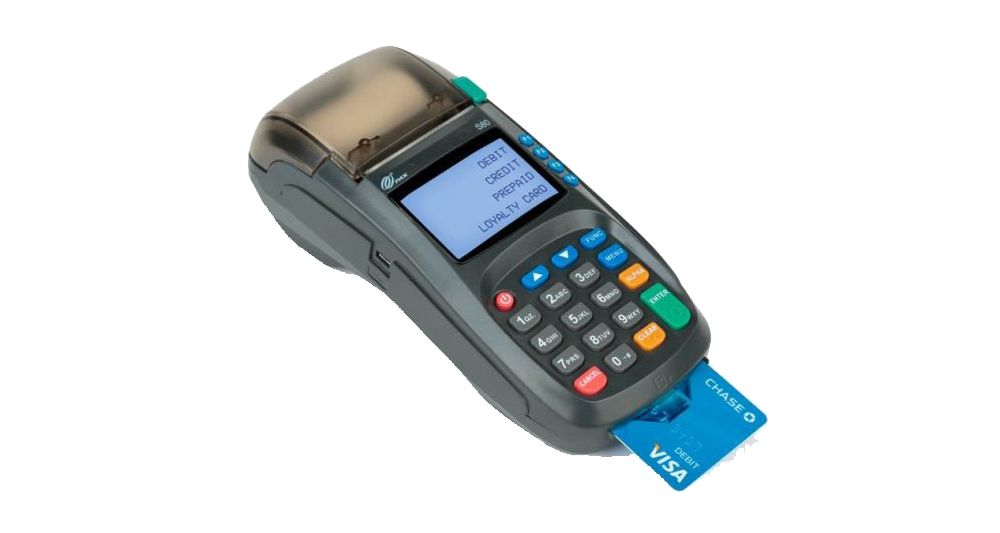 PAX S80
PROCESSOR
32-bit ARM11
MEMORY
192MB (128MB Flash, 64MB DDR)
DISPLAY
128 x 64 pixel LCD, White backlit
KEYPAD
10 numeric / letter keys, 8 function keys / 4 ATM keys, 1 Power ON / OFF key
PRINTER
Thermal printer, speed: 25 lines per second. Paper roll width / diameter: 58mm / 50mm
MagneticCardReader
Track 1 / 2 / 3, bi-directional
SmartCardReader
EMV L1 & L2 certified
COMMUNICATION
Modem:
Sync. (HDLC, up to 9600bps)
Asnyc. (V.92, up to 56kbps)
Ethernet
Voltage
Input: 100~240VAC, 50Hz / 60Hz, 1.5A
Output: 9 VDC, 1A
FD-130
The FD130 Terminal is all you need to safely and securely accept card payments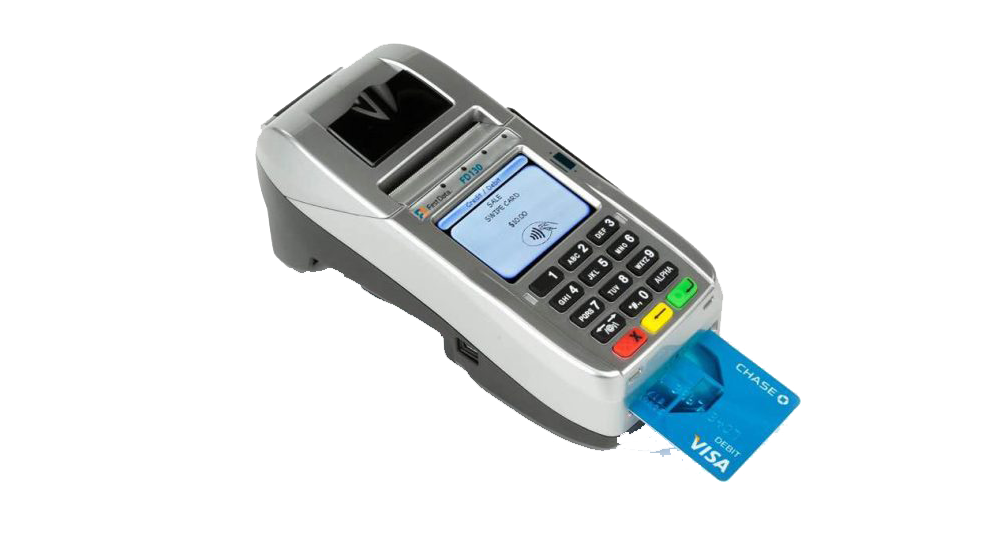 FD130
Improve your bottom line
• Accept all major credit cards
• Keep infrastructure costs low with a combination Terminal, Printer, PIN Pad, Contactless and Chip Reader
• Prepare for EMV chip technology and new security guidelines that add an important layer of security
Deliver superior customer service
• Improve customer wait times with faster transactions
• Quickly generate receipts with built-in quick printer
• Protect customers from fraud with customer, merchant and report truncation features
Easy-to-use technology
• Intuitive touch-screen display for ease of use
• Fast terminal downloads using IP or dial-up, with Wi-Fi as an option
• Easy support of both IP and dial-up with Secure Sockets Layer (SSL) encryption
• True 32-bit processing (ARM9 32-bit CPU core)
• Quick and hassle-free drop-in paper-loading system
WIRELESS TERMINALS
PAX-A920 | POYNT
A920
A920 is the world's first tablet mobile terminal, a fashionable and compact payment device powered by the Android operating platform.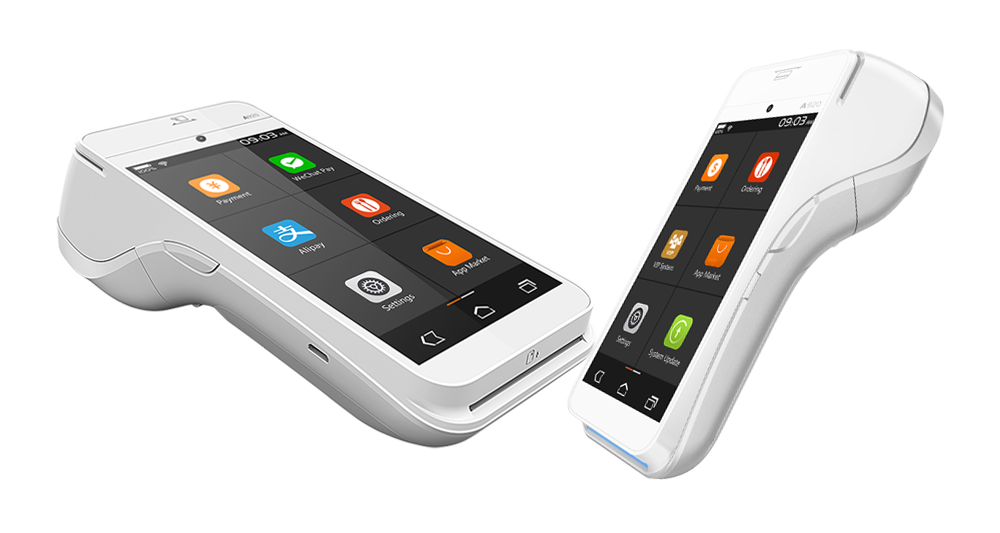 A920
Application CPU
ARM Cortex A7 1.2GHz 4 Core Processor
Security CPU
ARM11 266MHz 32bit Security Processor
Operating System
Android 4.4
Memory
1GB DDR3 SDRAM, 8GB EMMC
Display
5.0 inch 720 x 1280 pixel capacitive touch screen,
white LED backlights
Signal Strength, Bluetooth Connectivity, Battery Status
Ports
1 Micro-USB (OTG)
1 SIM Card Slot
2 PSAM Card Slot
1 Micro SD Card Slot, Supports up to 32 GB
Smart Card reader
Supports 1.8V, 3.3V, 5V Card
Supports Memory Card, CPU Card
EMV Ready, PBOC 3.0, ISO 7816 Standard
Contactless Card Reader
13.56MHz, 14443 Type A/B
Supports Point-to-Point Communication
Printer
High-Speed Thermal Printer
Paper Roll Width / Diameter: 58mm / 40mm
Camera
5 Megapixel Auto Zoom Camera
Scanner Camera (optional)
2 Megapixel Fixed Focal Camera
Bluetooth
WiFi
Battery
Long Lasting Li-ion battery, 3400mAH, 3.7V
Voltage
Input: 100-240V AC, 50Hz / 60Hz
Output: 5.0V DC, 2.0A
Micro-USB Standard Charging Port
Open Android OS | Large color touch screen | Double injection | Dual Camera & 2D scanner | Rich value added services | PCI PTS 5.x certified
POYNT
Poynt lets you accept payment anywhere, with the security and convenience you should expect in your payment solution.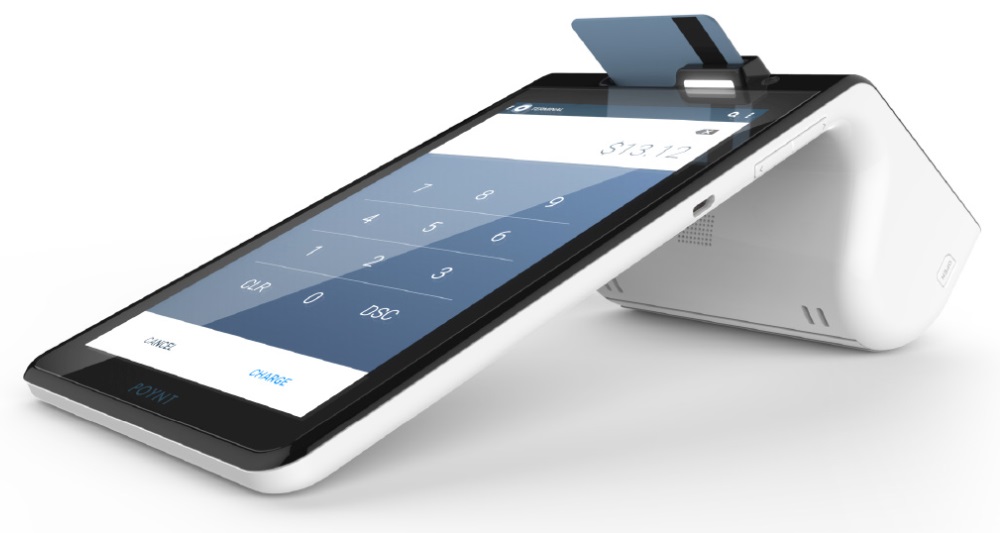 Poynt
A complete wireless payment solution
Poynt lets you accept payment anywhere, with the security and convenience you should expect in your payment solution.
Two screens
7″ Touchscreen Display
8-hour Battery
Cmerchant Facing Camera
MOBILE DEVICES
APRIVA SWIPER | ePN SWIPER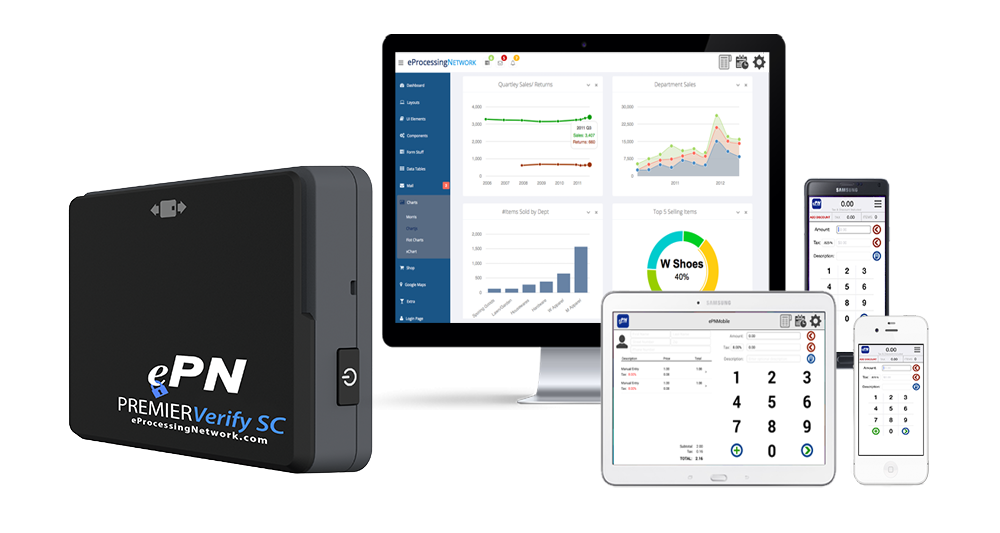 ePN MOBILE
ePN offers a complete suite of mobile products and services for the on-the-go merchant, enabling them to succeed in today's competitive market. A simple download from the app store and you can securely process any form of electronic payment from virtually anywhere on your smart phone or tablet.
 PLEASE NOTE: some Android based devices on certain carriers have unique Operating Systems (OS), which will not always work with ePNMobile Encrypted readers. While we do our best to maximize card reader compatibility, ePN has no control over the OS, or their subsequent updates. As such, it is impossible for us to guarantee that the readers will work in every single use-case scenario, or for every single Operating System update.
WALKER 2 CARD READER
Walker 2 is a rugged, compact payment acceptance device that transforms smartphones, tablets and PCs into highly secure, fully-functioning mPOS solutions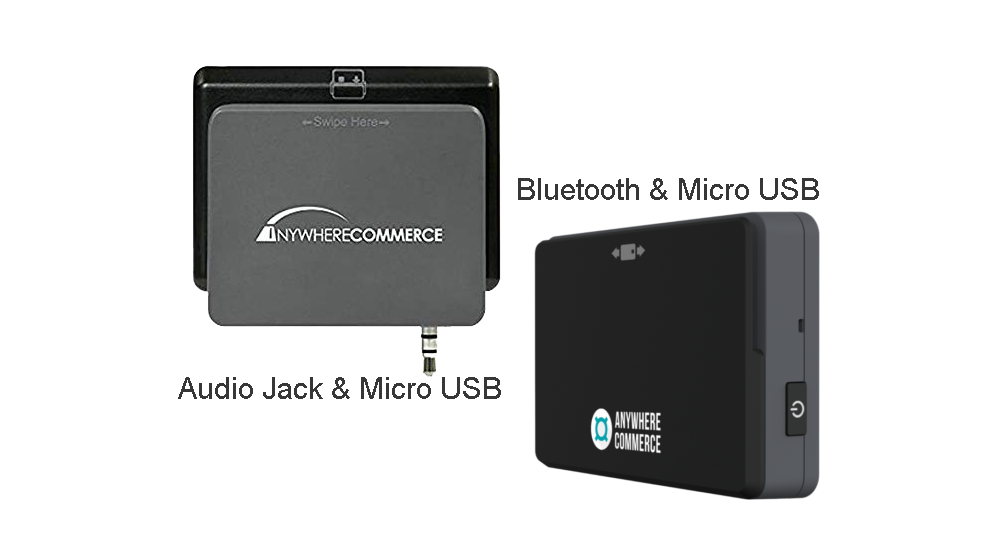 WALKER 2 CARD READER
Walker is EMV L1/L2 compliant and supports Chip & Sign and magnetic stripe payment technologies.
Walker employs the latest end-to-end encryption technology to ensure secure, reliable operation in mobile POS applications.
Walker connects to a phone or tablet using your choice of Bluetooth, audio jack or micro USB technology. A removable sticky pad is available to firmly adhere the Bluetooth version to a device for convenience.
Walker supports OTA (Over-The-Air) firmware and key injection updates, providing frictionless field-level changes.
The device can be integrated with POS and payment apps using intuitive APIs and SDK developer tools, or can be part of an end-to-end custom mobile payment solution.
Clover Go
Modern payments. Fast and simple.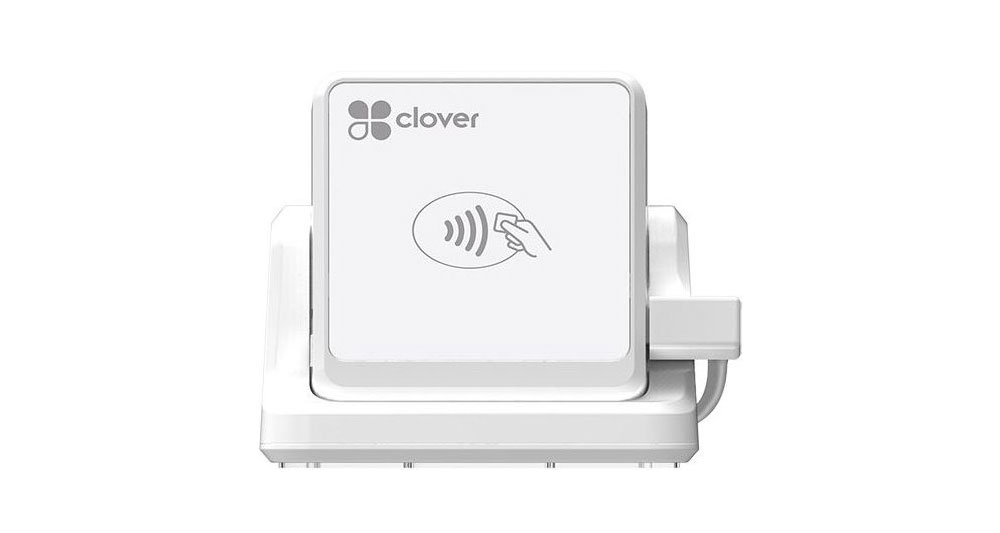 Clover Go
Payments
Accept swipe (MSR), chip (EMV + signature), and contactless (NFC) payments including Apple Pay®, Google Pay® and Samsung Pay®
Connectivity
Micro USB for Charging, Bluetooth® to mobile device for payments
Encryption
Clover Security Plus
Mobile OS Supported
iOS 10 (Bluetooth LE required) and Android 4.4 (and higher)
Battery
Estimated 160 Dip/EMV or 160 Swipe or 130 Contactless transactions per charge
Accessories
Tabletop stand sold separately. You will need to remove companion case in order to use the reader with the stand.
Dimensions
H: 2.5 x W: 2.6 x D: 0.9 in.
Weight
2.67 oz.
S300
Integrated Smart Retail Pinpad
Pinpad PAX-S300
Processor: 32-bit ARM11
Memory: 192MB (128MB Flash, 64MB DDR)
Display: 3.5 inch 240 x 320 pixels color TFT LCD Touch screen
Contactless Card Reader
MasterCard Contactless & Visa payWave
AMEX Expresspay
Discover DPAS
JCB J/Speedy
Interac Flash
ISO14443 Type A/B
Mifare, Felica, NFC
Communication Cable
Single multi-port connector which supports up to:
1 x RS232 + 1 x USB2.0 Device + 1 x Ethernet
Voltage (optional): External power supply 5VDC, 0.5A
Physical
Length: 167mm
Width: 81mm
Height: 50mm
Weight
290g
ARIES 8
High-performance Smart Tablet for Payment
Pinpad PAX-S300
Processor: Quad core Cortex A53 1.4Ghz
Memory: 1GB RAM + 8GB Flash | Micro-SD
Display: 8″ (1280 x 800) HD IPS LCD Touch Screen
Communication Ports
Integrated Plate provides RS232, USB (3), PoweredUSB, Ethernet LAN and power-in cash drawer
Physical
Length: 8.11 in
Width: 3.73 in
Height: 0.63 in